Studio of human perspectives.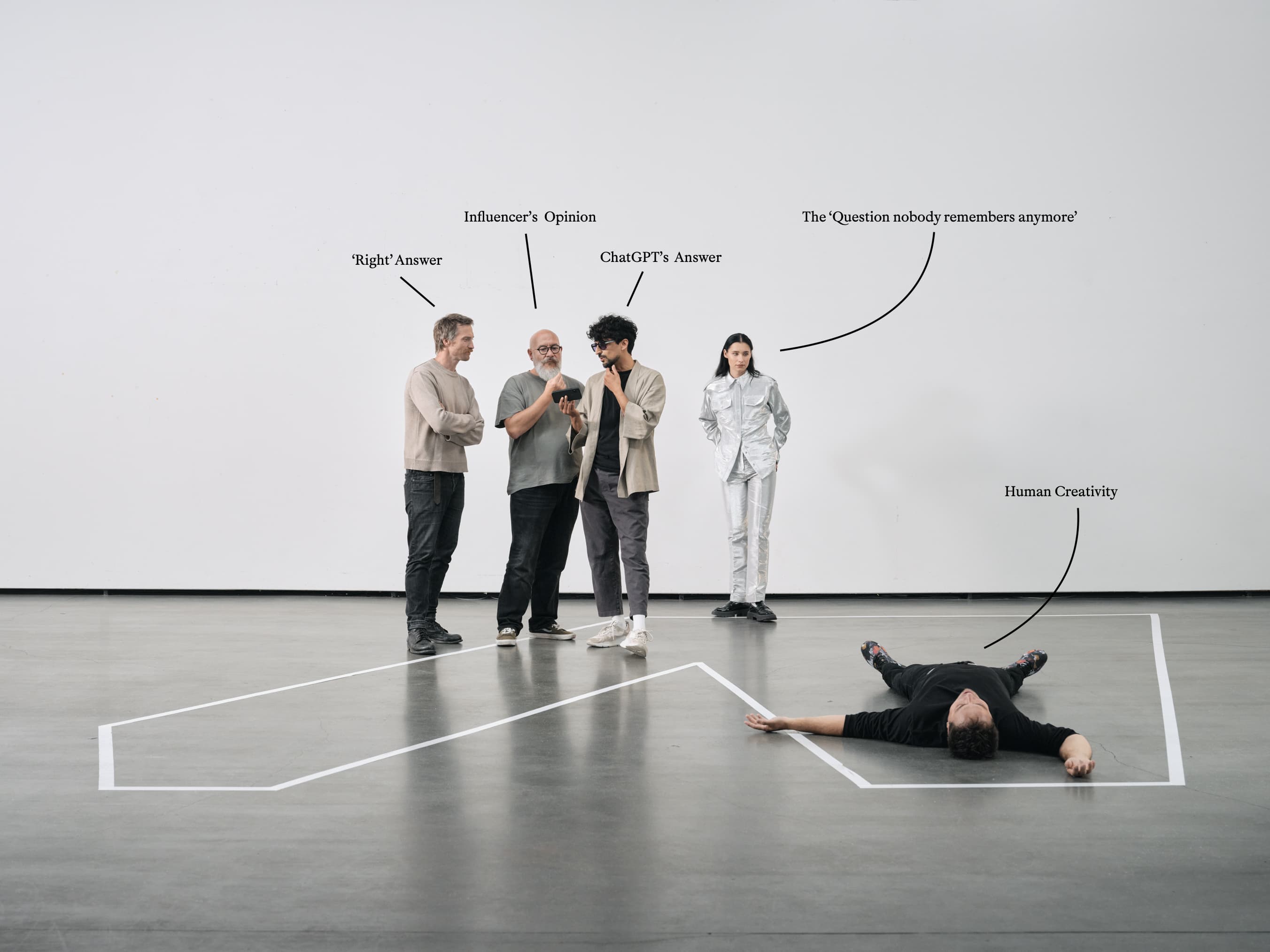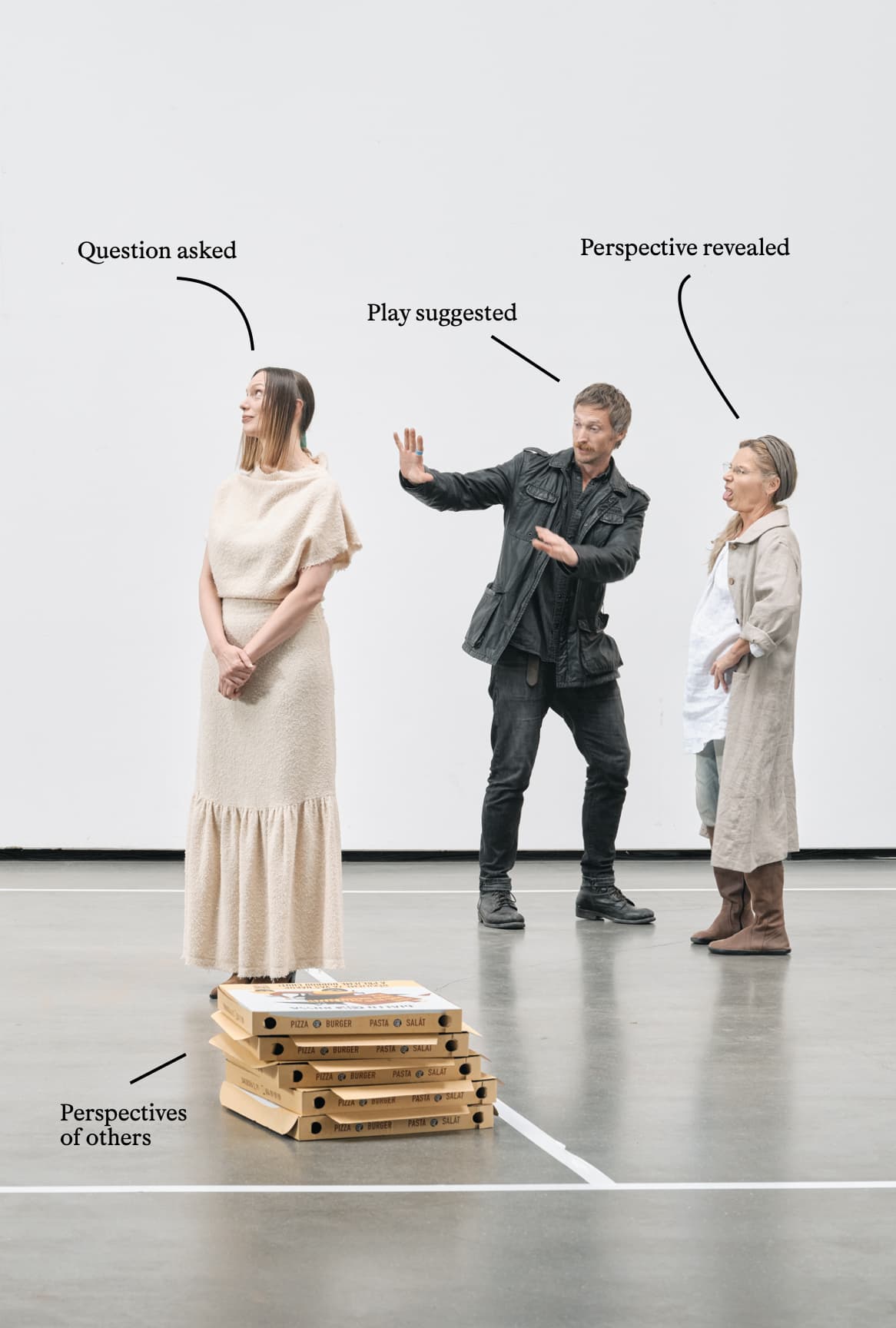 People come here to turn their questions into plays and discover what they can't see alone. Somewhere in between systemic design, performance art and self-development. Three years on the market. Over 300 questions turned into plays.
Reviews!
"Like Netflix, but you create, direct and experience your own story."


Vojta Diatka
"Every adult and every child should experience Stage on Mars. It should be taught in schools. Our world would look differently. "


Monika Ambrová
"Like a simulator for life. You can try anything and then change your reality. "


Martin Jenča
"Absolute freedom, it clears your mind. "


Alena Diva
"A temporary, autonomous hole in reality. A space and time you can fill with anything you can imagine."


Gabriel Vach
What's the product?
The Perspective Play
A unique, collaborative experience for individuals, companies, or communities to explore and gain discover different perspectives, whether in the context of life or business. The Stage on Mars method uses elements of design, art, and psychology, providing access to the most potent source of human imagination and a liberating form of self-expression.
Who is it for?
Anyone who has a question. Whether it's about life, business, philosophy, something profound, or even seemingly stupid, you can bring it here. We don't judge. We're here to play. Together. 
Access the source of human creativity?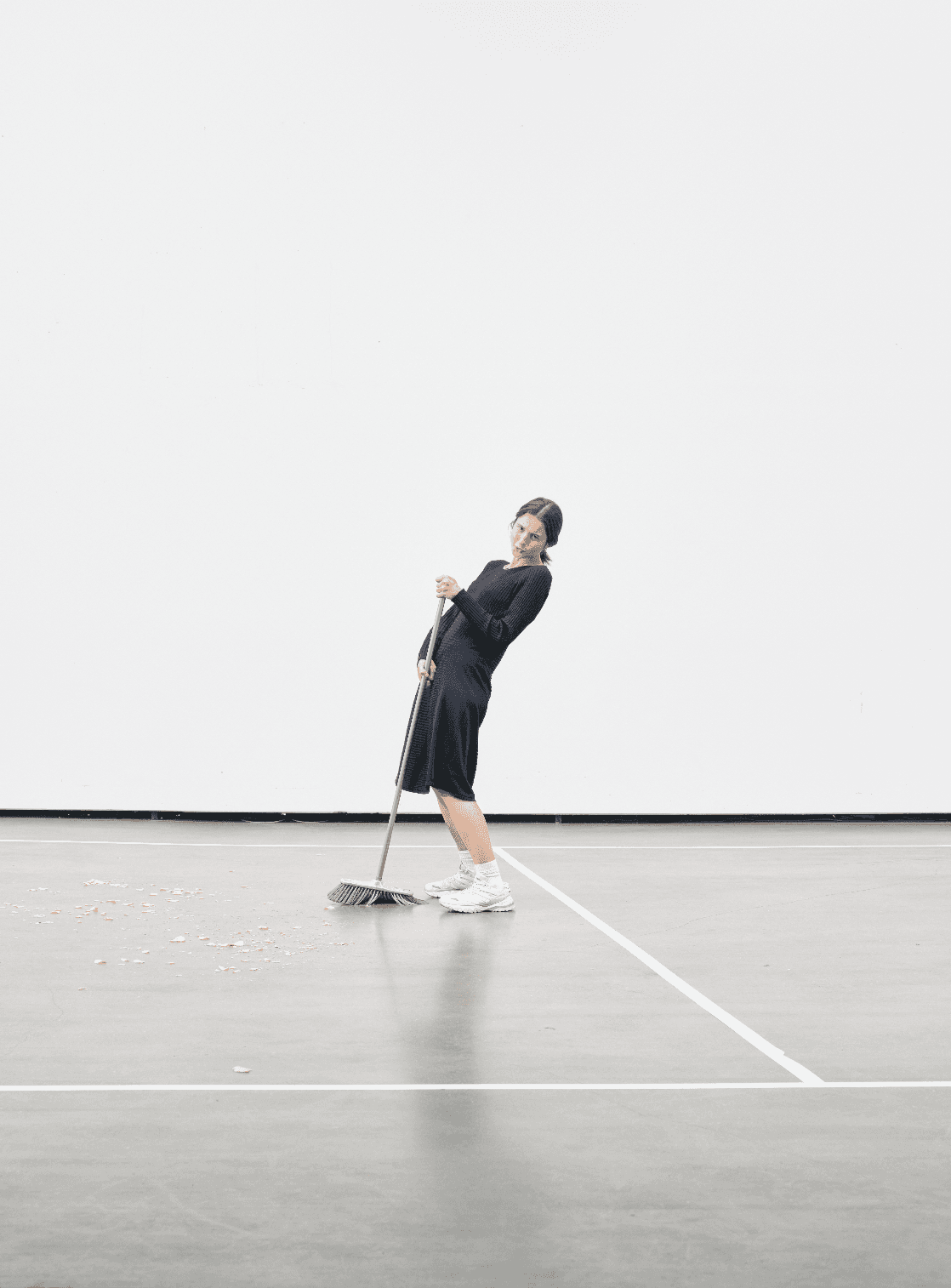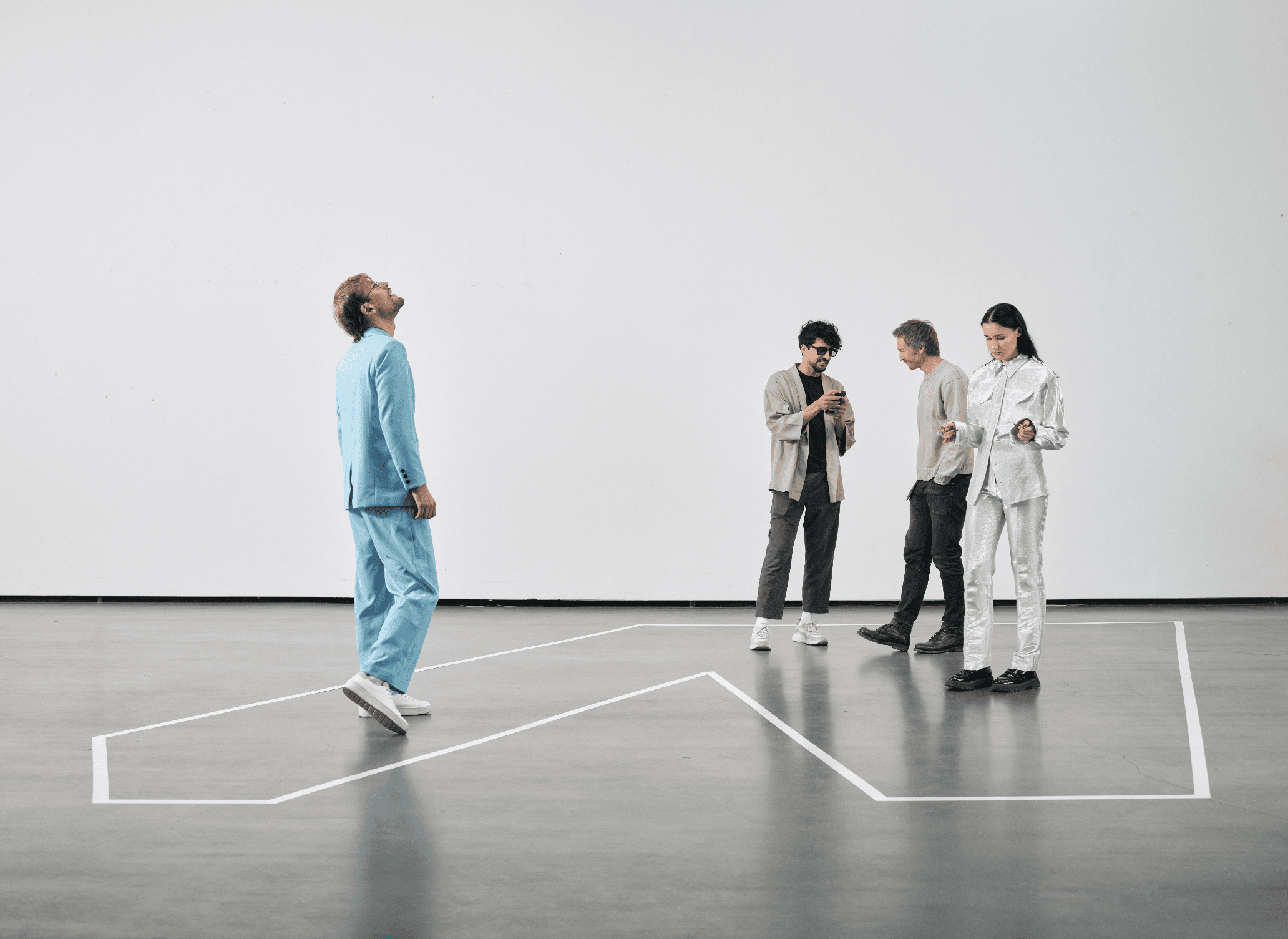 What happens when you find the courage to ask real questions and play with them?
You access the heart of true creative potential. This is a place where there are no limitations or expectations. Only new ideas, perspectives, and possibilities.
What do we need?
People

who dare to explore

Stage

to create a 'hole in reality'

Question

to start the journey

Play

to get you out of your head

Courage

to share what they've seen
Life or business?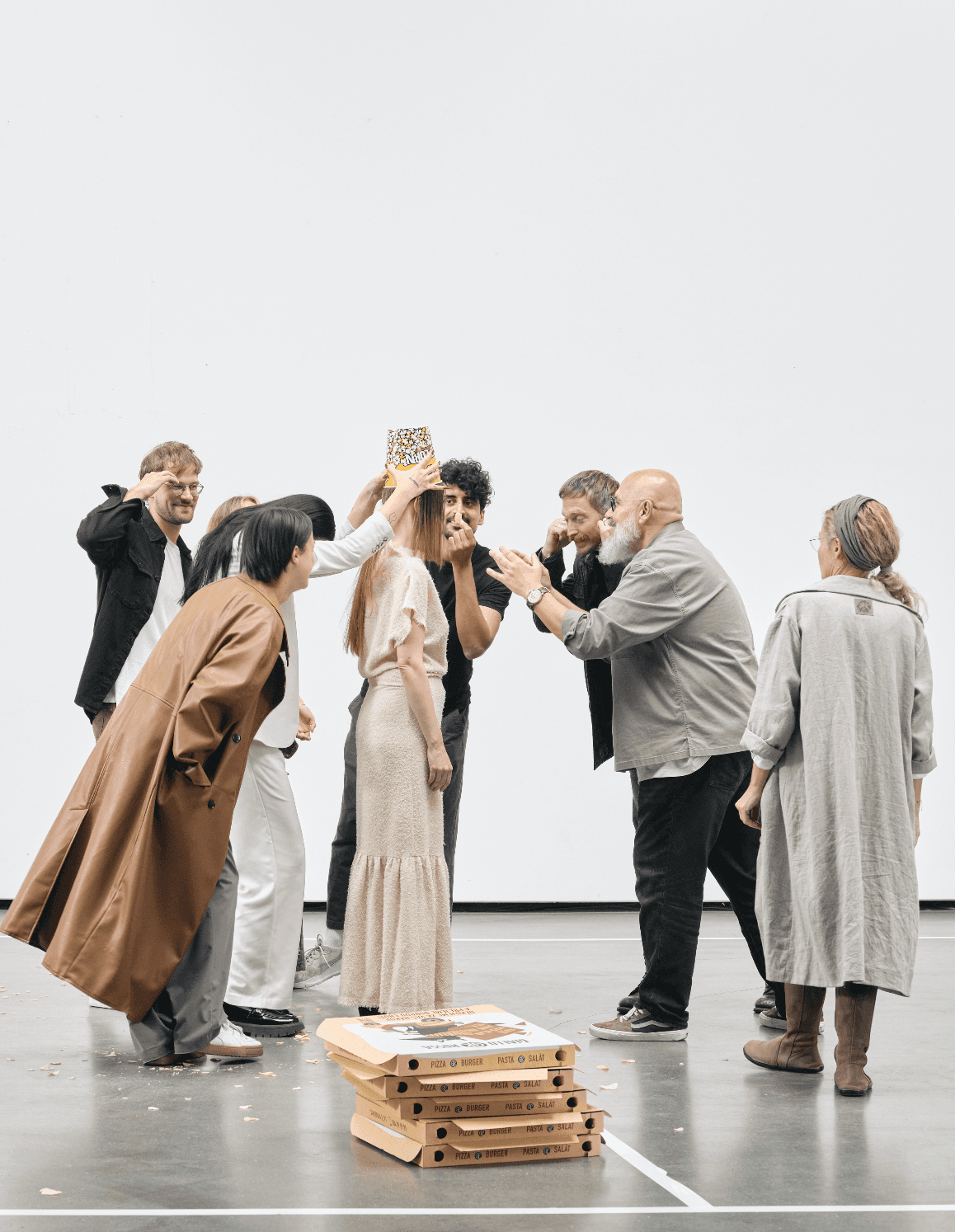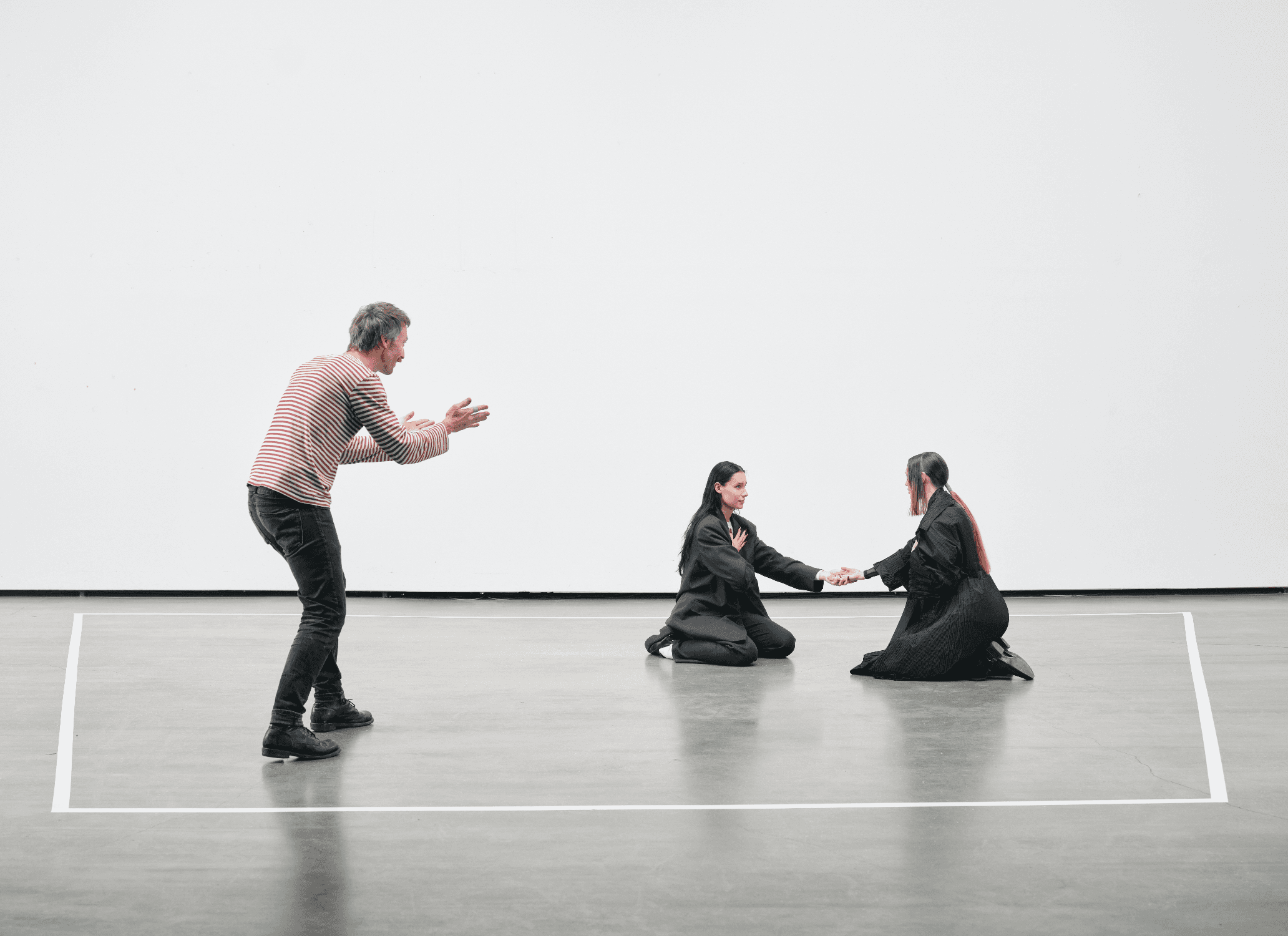 Does it really matter? We collaborate with individuals, companies, and communities, all of whom are the product of human creativity, itching to ask a question and play with it.
Explore our approach to businesses, individual and communities and let's play!
Let's play!
Business

Companies use Mars to explore the most difficult business challenges, from vision search to brand building, from defining company culture to connecting people in the most extraordinary way.

Explore

Life

An individual experience, designed for 12 people. Who could you become without any limitations? What if you were to change everything? It's a journey of self-discovery for anyone seeking new possibilities.

Explore
Our Team
Milan Šemelák

Creator


David Vais

Partner


Tomáš Pavlík

Director


Jan Piskoř

Cast of Mars


Irena Zatloukalová

Communication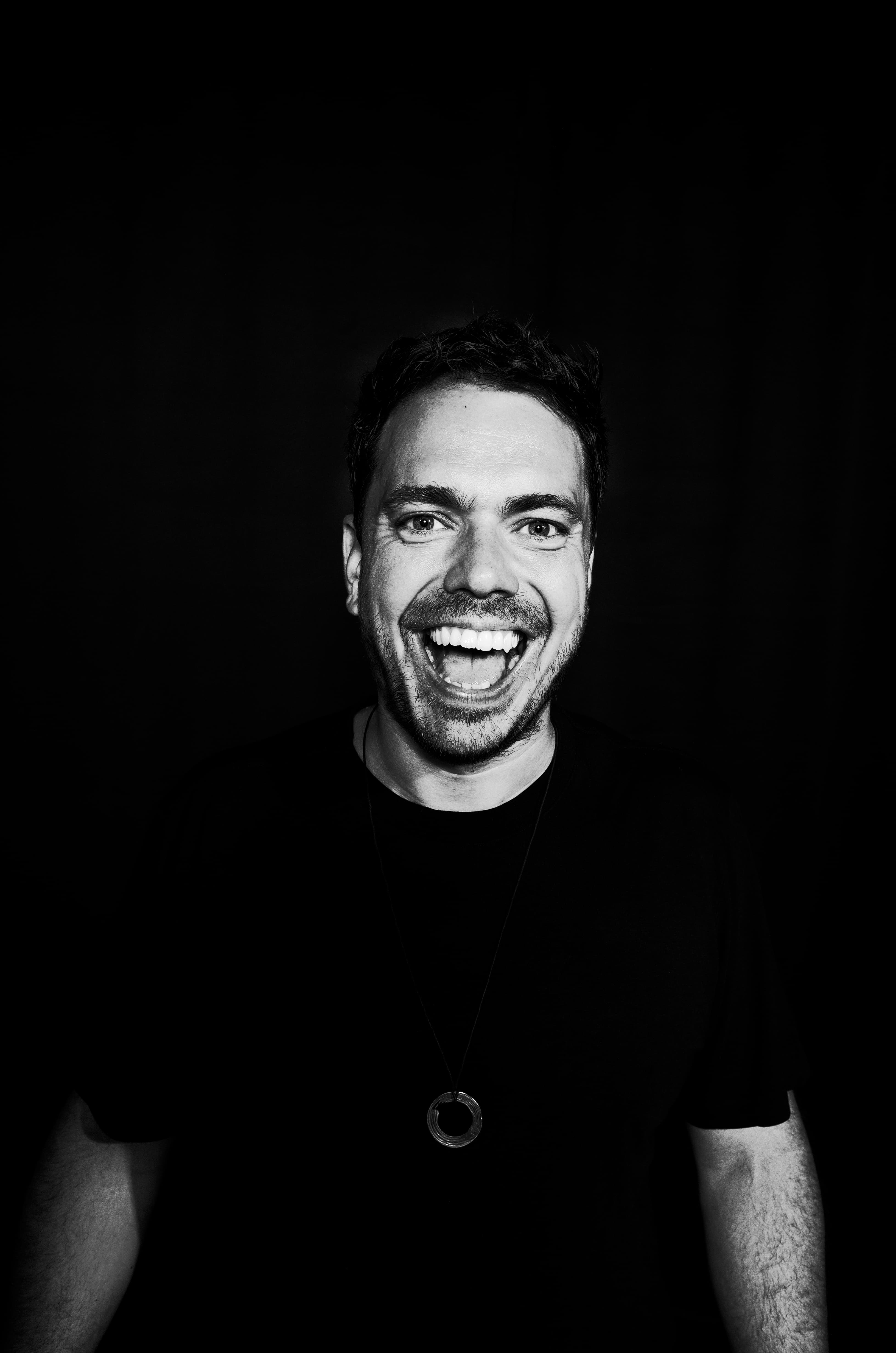 Milan Šemelák
Creator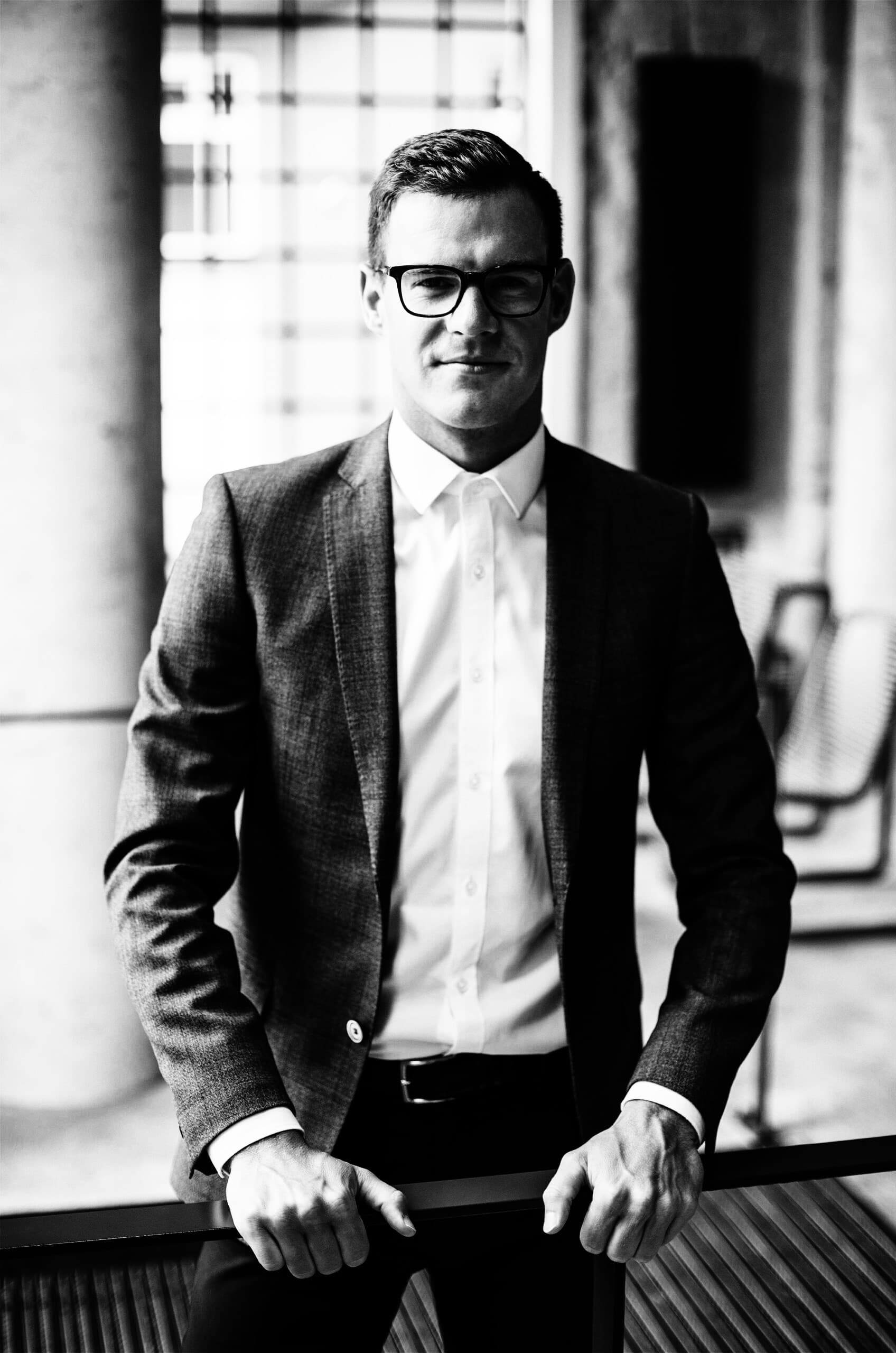 David Vais
Partner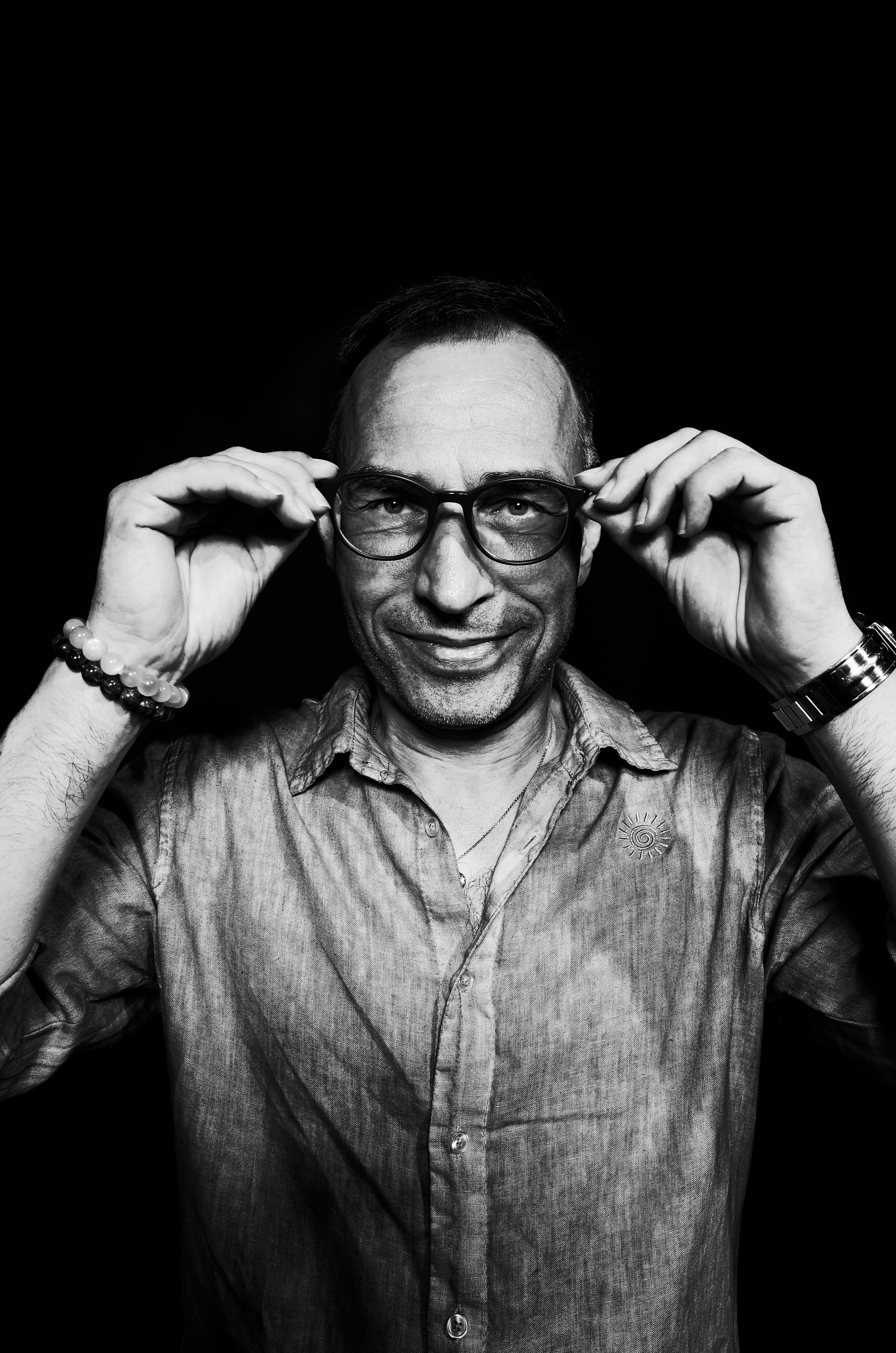 Tomáš Pavlík
Director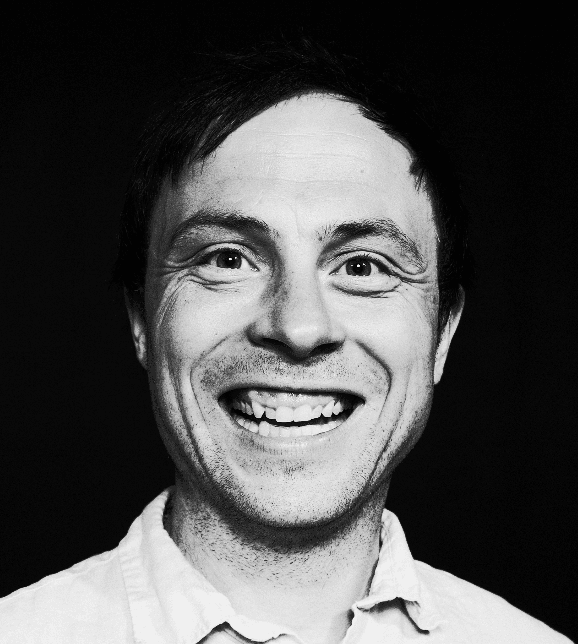 Jan Piskoř
Cast of Mars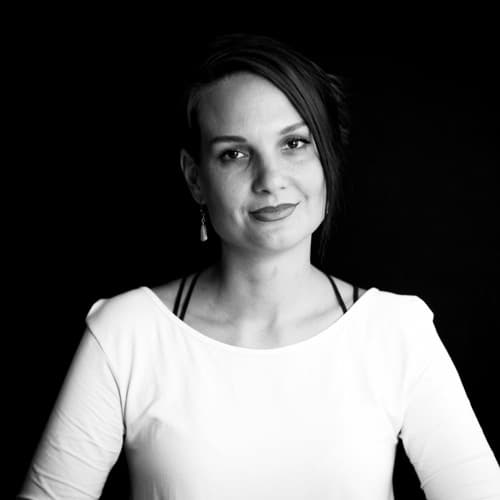 Irena Zatloukalová
Communication

Media on Mars
Ekonom on Mars?

Great chat with Peter Kain, editor-in-chief of Ekonom Magazine, one of the most respected business media formats in the Czech Republic. We talked about answers, questions, and how to find a vision through play.

LISTEN

Leaders on Mars

An experimental two-day event for business leaders, in collaboration with Vik Maraj, a speaker and negotiator who serves as the president of Unstoppable Conversation, a Canada-based consulting company.

Vision On Mars

An article in Ekonom magazine describes how voluntary play can be helpful in defining the vision and direction for a company. This experience was designed for Alaskan Fisherman, an Alaska-based fishing company selling the highest quality salmon in the CEE market.

READ

NFTs on Mars

At the Non-Fungible Castle conference in 2022, we found ourselves unable to answer the question: "What is the true value of NFTs?" So we decided to turn it into a play. Tech experts, artists, and intellectuals played together to discover a rather surprising answer: Greed.